As a middle-class family growing up in Canada, I never really considered myself an environmentalist, but I did have a father who had a great deal of curiosity about health and our environment, was an avid gardener and made me appreciate what it meant to forget to turn the lights off or just use what we need.
My desire to help save our one and only planet happened because it all of a sudden became very personal to me (by way of my first daughter being born). Seemingly overnight I became obsessed with how products and materials are made and why we build homes the way we do, and that is how Rise was born.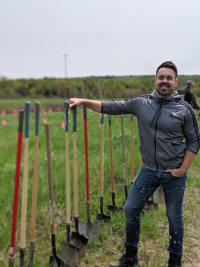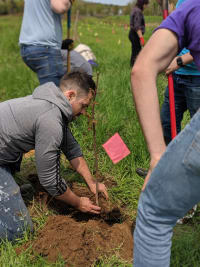 We joined 1% for the Planet as we wanted to formalize our commitment to giving back to the environment. We're not in this business just in this for us, and 1% for the Planet is an alliance of businesses that understand the necessity of protecting the natural environment. We will continue to fight for our planet and hope to encourage more companies to do the same!
Rise is a proud member of 1% for the Planet. We take responsibility for the health of our planet by donating 1% of annual sales to environmental nonprofits creating positive change. Learn more at onepercentfortheplanet.org.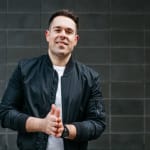 Matt Daigle
CEO & Founder